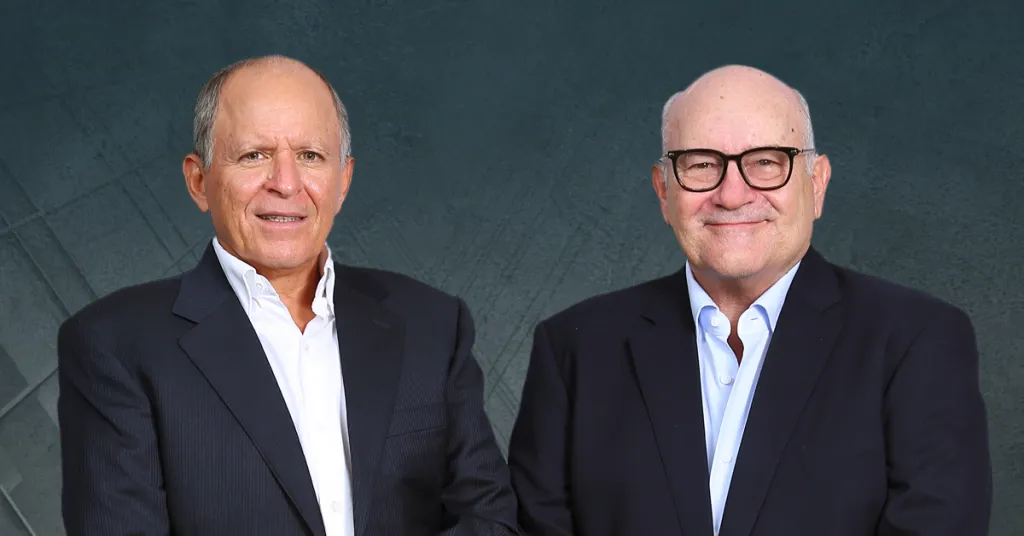 Investing in human capital is essential to increase competitive advantage and business growth. In family-owned companies, it also takes into account the generational succession that can continue to consolidate the organization.
In this sense, among the characteristics that differentiate family businesses from non-family businesses is the succession factor, which indicates a greater need for continuity but also for innovation to ensure continued success of the family business.
In the corporate context, generational diversity means having employees of different age groups in the same work environment. This generates a plurality of profiles, which helps to contribute to the formation of innovative ideas. Generational diversity is particularly important for building a business environment in which each professional is valued for their contributions and experiences.
This is also a fact for family businesses, which represent an important part of the Central American economy. For this reason, Estrategia & Negocios magazine has highlighted the role of three Central American companies that work to maintain the family legacy with members of the third and fourth generation.
The publication highlighted Corporación Multi Inversiones and other companies in the Central American region:
Corporación Multi Inversiones
Corporación Multi Inversiones (CMI) has been a business mainstay for more than 100 years, with a solid presence in 16 countries. Under the vision and leadership of Juan José Gutiérrez Mayorga, Chairman of CMI Alimentos, and Juan Luis Bosch Gutiérrez, Chairman of CMI Capital, the corporation has charted its course for the future based on the emerging leadership of the new generation.
Founded in 1920 by Juan Bautista Gutiérrez, CMI's origins date back to a small shop in San Cristóbal Totonicapán in Guatemala. Over time, thanks to innovation and diversification into different industries, today CMI owns two business groups: CMI Alimentos and CMI Capital, as well as a workforce of more than 40,000 people.
CMI's businesses in the CMI Foods grouping include wheat flour mills, pasta and cookie production, poultry, pork, processed meat and sausage manufacturing, livestock and pet food, as well as supplying the restaurant industry.
Juan José Gutiérrez led the expansion and growth of Pollo Campero for more than 30 years, and assumed leadership in 2011 of the corporation's growth and expansion strategies as Corporate President at CMI. Starting in 2018, he is the Chairman of CMI Alimentos. To date, this group has become one of the largest and most important food groups in the region.
CMI Capital's businesses include renewable energy generation projects, real estate development, and financial services businesses. Juan Luis Bosch has more than 45 years of experience managing the growth and expansion strategies of the Corporation's businesses.
He currently leads the strategy of CMI Capital, a leading energy, real estate development and finance business grouping. Under his leadership, CMI Energía is currently among the top three renewable energy producers in Central America.
Based on this list of successes, the goal of the two entrepreneurs, members of the third generation of the family, is to prepare an orderly succession that will guarantee the stability and future growth of CMI as it has done so far:
"We have had acquisition processes, very important organic growth processes as never before in the past, and today, our role is to take care of the legacy, to watch over the growth and that the next generation of the family, which is being incorporated, does it as it should be done," says Juan José Gutiérrez Mayorga.
In the same vein, Juan Luis Bosch assures that at CMI "We innovate to grow and transform ourselves", making it clear that he believes in the need to continue progressing and discovering, something that is intrinsically linked to the opening of new opportunities for the new generation that is destined to, one day, take over the corporation.